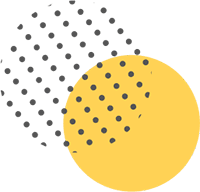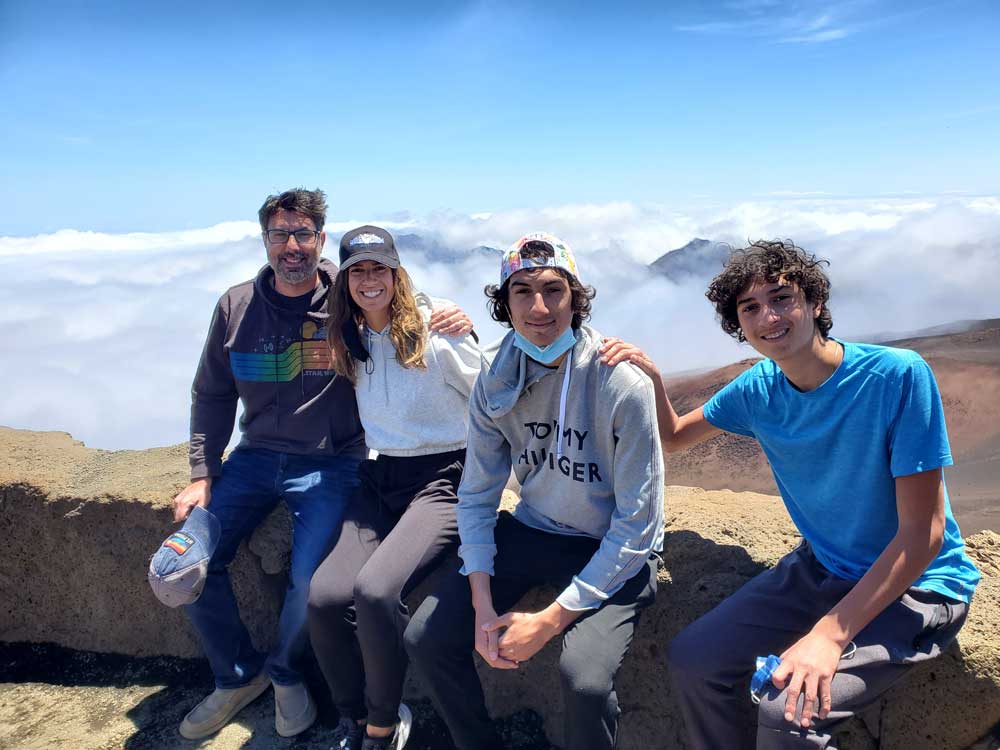 The mission of Nalu Endorse is to help promote minority-owned, women-owned, lgbtqia-owned, and all small local business owners and contractors so they can compete with the larger corporations and their voice can be heard. It is our goal to help these businesses get more exposure online and reach a larger audience.
Owner Sonia Colomban of Latin and Persian descent and her husband, Dean Colomban, Italian-American, believe that everyone should have the opportunity to compete against these larger monopolies and amplify the voice of their clientele.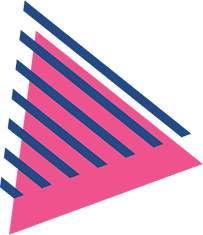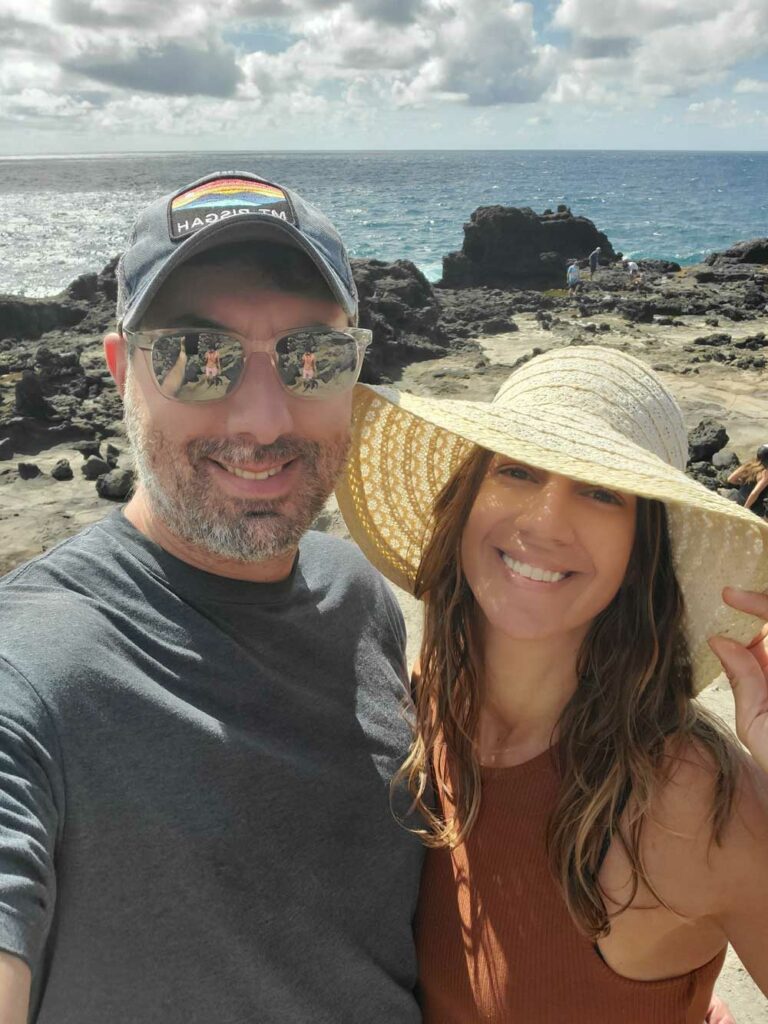 Many businesses receive reviews and there are also a number of bots and services that generate fake reviews, so we decided we wanted to create a way to compete against these farms in a way that people can tell the review or endorsement is legitimate.
If you really want to support a business you care about, leave them a video testimonial or media gallery endorsement on our platform. We have made it easy for business owners to collect video and media endorsements from their clientele. This makes the business stand out against the rest, as you see a video of someone real supporting the business!
Nalu is the Hawaiian word for wave or surging surf. Nalu Services is here to help small and local businesses in catching every wave to the top of their industry. Although Nalu Services is not owned by Hawaiians, My husband Dean and I fell in love with the people and culture of Hawaii. Their uplifting spirits and supportive nature created the inspiration for this platform of growth and love.
We worked hard to create a platform you can easily integrate into your website and on social media, sharing these beautiful video endorsements and media galleries with your current audience and future clients, expanding the voice and reach of your business.
There's an old saying, "your best client is your best salesman", so let your clients express their love for your services and products for all to see! Once you receive one video testimonial on our platform, there's no telling how many waves you will catch.